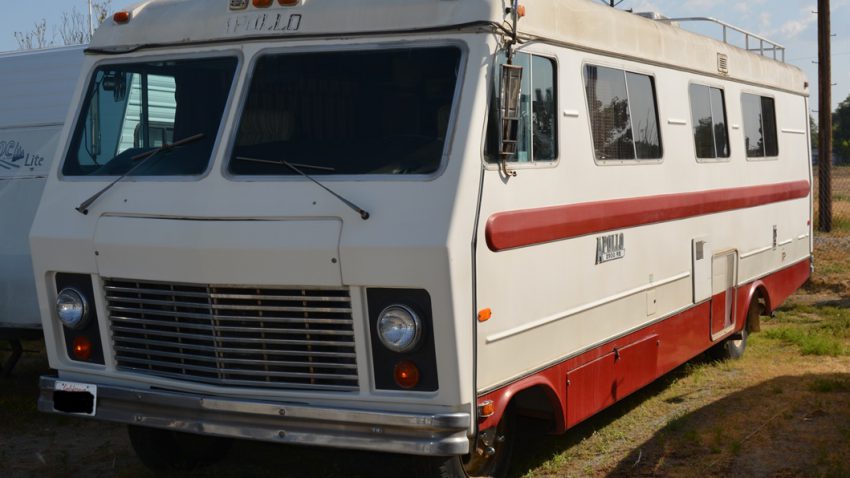 This is what seems to happen to most mopar enthusiasts, we see an old Dodge, Plymouth or Chrysler in distress and we tend to find a way to justify its restoration. I'm sure that this phenomenon crosses all make and models lines and Chevy and Ford enthusiasts are not immune.
Here is the introduction to the newest and youngest member to team Moparrestorationparts.com:
A Classic 1975 Apollo 2900RB Dodge M500 Chassis motor home with the 440-3 727 drive train.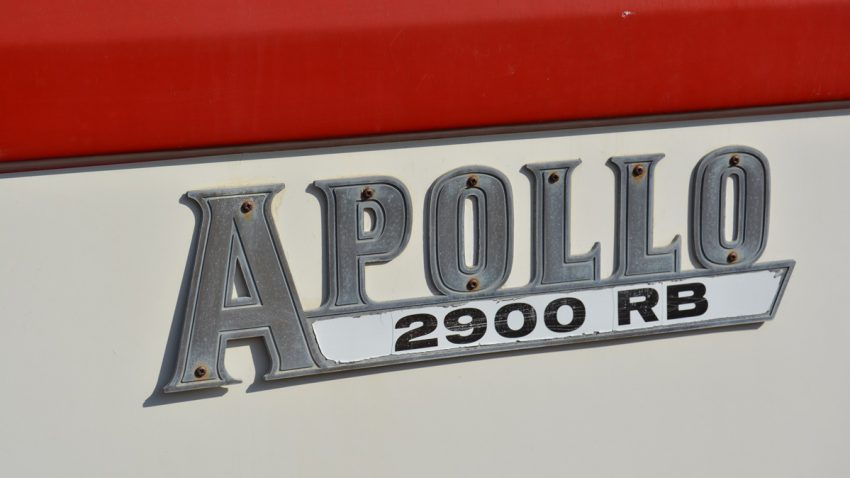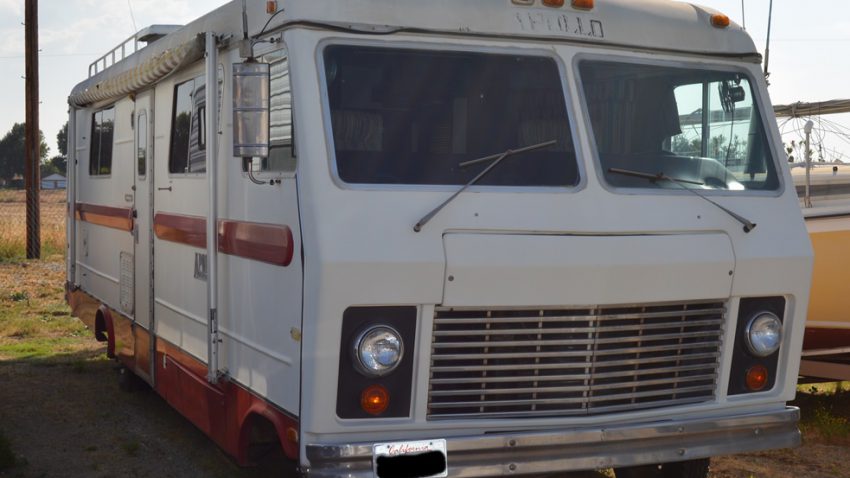 The Desire:
For many years motor homes have captured the hearts and the unbridled sense of adventure that many Americans harbor inside. You can find this in the many RV clubs and just how many RV parks there are in the country just follow the pink Flamingoes.
Since my days working for Great Alaskan Holidays in Alaska, I have contended that there is no better way to see America. But there is so much more to it than just the open road and getting to know where all the gas stations are.
RV's inspire a spirit of adventure, brings friends and families together and provides a lower cost alternative to hotels and eating out.
The Justification:
I have always wanted a motor home but it just didn't fit into the family budget or lifestyle. My wife's sense of adventure envisions luxury accommodations at our nations best hotel chains with breakfast buffets fit for a king.
After all they are willing to "leave the light on"….I decided I needed something different to add to the website and something that needed some TLC to keep the price down and it had to be  mopar of course.
The Sell:
After perusing through E-bay as I always do, this old Apollo motor home jumped out at me as if I were being possessed. Shades of Christine crossed my mind at this point.Even my wife was possessed as we discussed possible ownership she just kept nodding her head yes…..scared me silly.
It did however make sense financially. The price was right, and it would serve a dual purpose: car shows and family adventure. It might have been that we had just been watching to many episodes of Star Trek because it really did look like a space shuttle.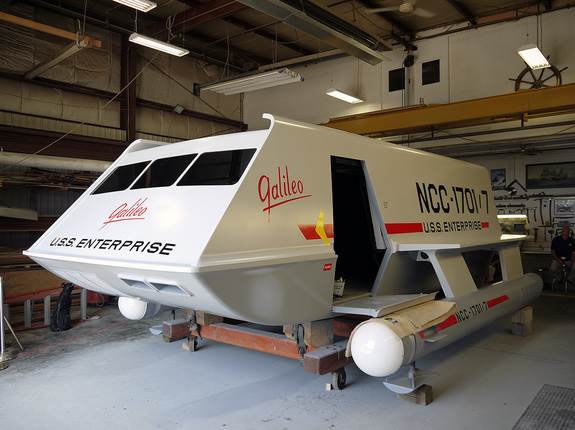 The Deal:
Possessed or not, I still had to make the deal. I contacted the owner who had bought it almost 15 years earlier and was not able to use it to full potential. So it sat at a storage facility for a number of years and fell into disrepair. Plus it was over 2000 miles away in never never land California.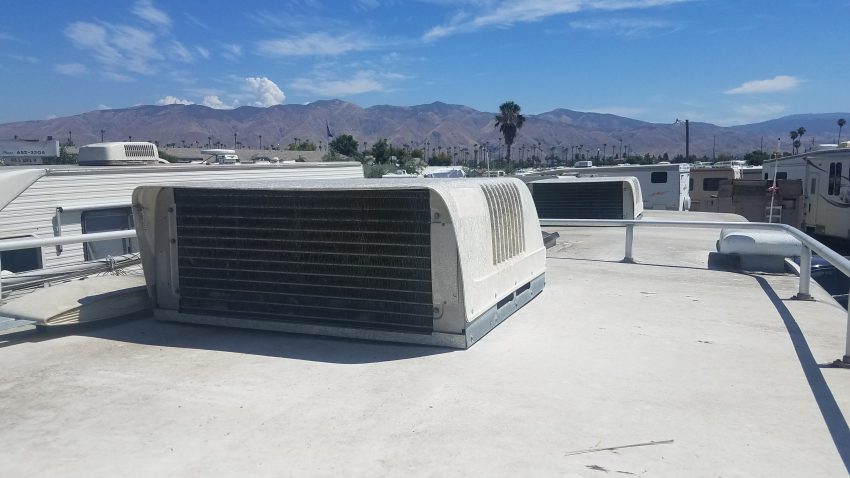 Pam let her son Ryan who grew up with the Apollo around handle the deal. So after many photos and a Skype walk around or two we came to an agreement on the Apollo.
The Future:
So now the fun begins as I begin the process of getting this old Apollo roadworthy and fully functional again.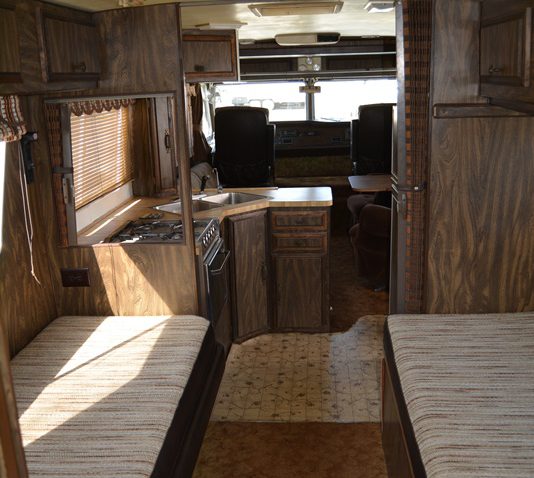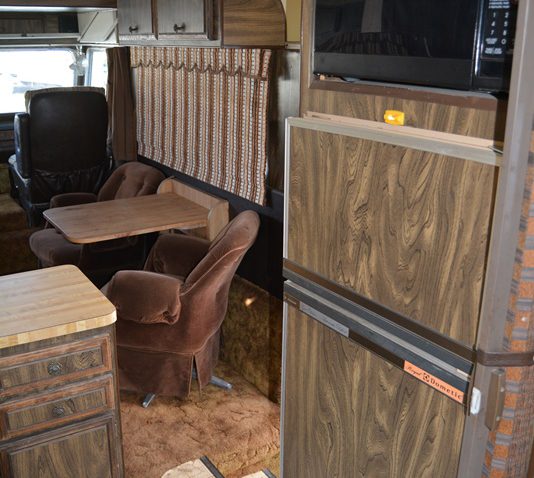 So if you own an old RV you should find some solace or a kick or two out of following me on the pages of Moparrestorationparts.com and my You Tube channel as I work my way thru this old Apollo motor home.
If you have any advice or can provide an experience or two please feel free to share. I look forward to it.
GTXJohnC