The project.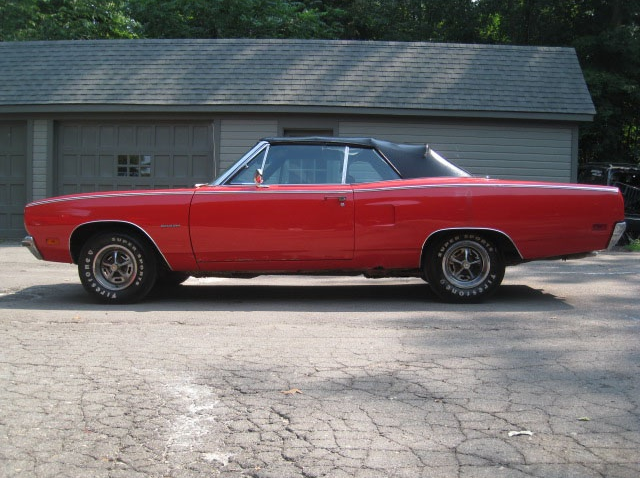 When I first bought my 1970 Satellite Plymouth Convertible, I really did not perceive the depth of the total restoration, the cost or the amount of pure labor involved.
I just knew I really wanted this B-body convertible it was high on my bucket list and it had many sweet options to boot.
Going by the original purchase pictures, it looked like it would require some metal replacement like the usual floor pan sections, trunk and down drops and maybe some partial quarter panels.
The hard realization.
The longer it sat in my garage, it became more apparent that this was going to require a monumental effort and a whole lot more MIG wire and gas than I had thought and more patches than a corn field scare crow.
The worst part is that it would probably look worse to boot. So, I decided not to go all Frankenstein on the car and use a donor car for more than just a few panels.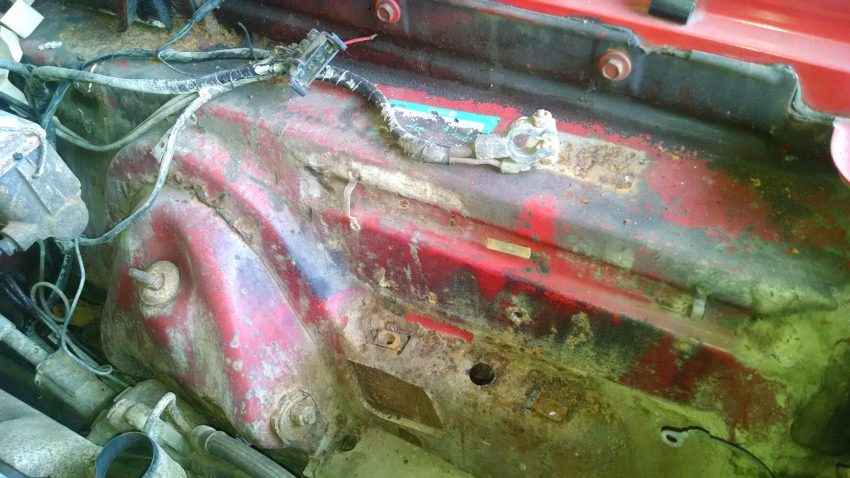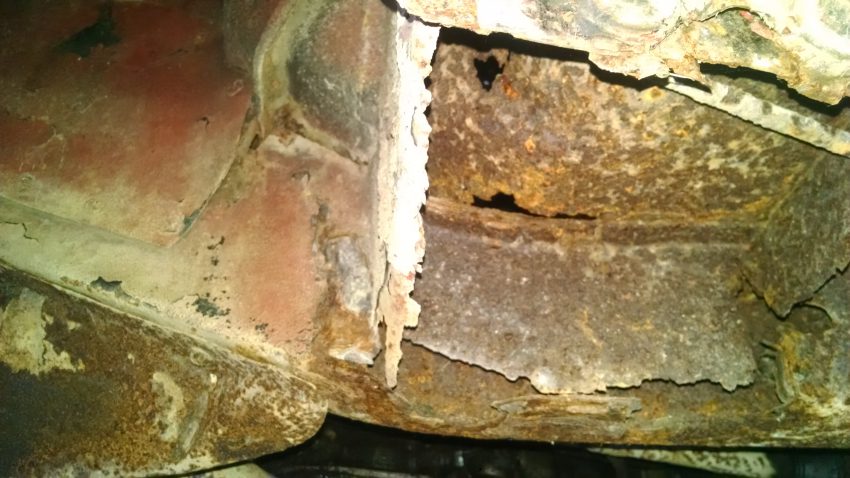 The answer.
So, the decision was made to find a donor car that would provide the most usable parts possible. The more I could use and leave factory welded the better off I would be from a cost and overall strength perspective.
We are pretty lucky in the Mopar world as all the B-Bodies shared the same floor, firewall, front and rear frame rails, inner fenders and doors with of course a few exceptions.
Even the station wagons and four door cars work well as donor cars because they were less desirable and made in enough numbers that you can still find them out there at reasonable prices.
The great find.
Of course I would have loved to have found a 70 Satellite four door car. But the ones I located where still rather pricey and were stripped to the point that there was really no advantage to buying one. So, I called up a good friend of mine in TX and found that he had a 70 Coronet four door car that was very solid and it had the A/C firewall that would be correct for my restoration.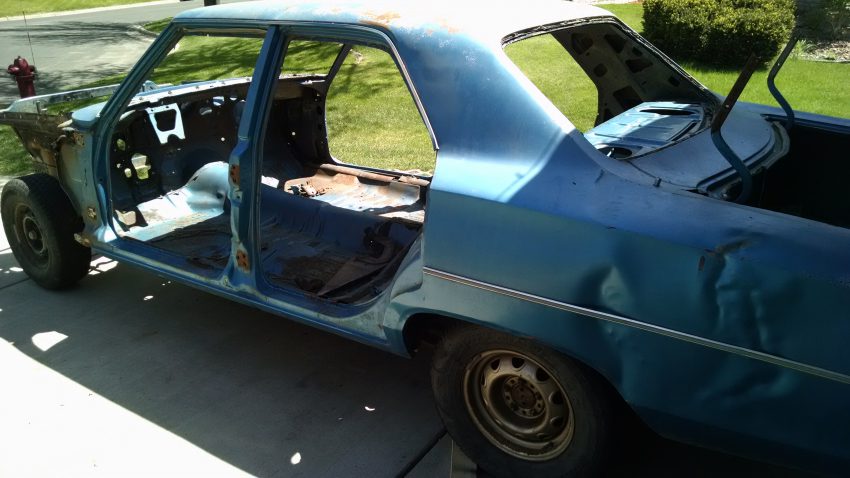 We agreed on a price and off I went to TX to pick it up. It really took about a year to get things worked out to pick it up; after all I couldn't just leave this shell parked in the driveway for any length of time, even the best of neighbors have their limits.
My doubts.
The 70 Coronet was a major find and great deal for my purposes. I figured that I saved a couple thousand dollars just in solid metal parts and a whole lot of time putting it all together. But the most important detail is that I could start to see the completion of the convertible project which was seriously in doubt to the point that I had even advertised it for sale.
The work begins.
The Coronet after taking the roof, door posts, rear seat divider panel and package tray, quarter panels, windshield frame, rear wheel tubs, trunk pan which would be the same but was rusty, and the outer rockers was exactly what was needed.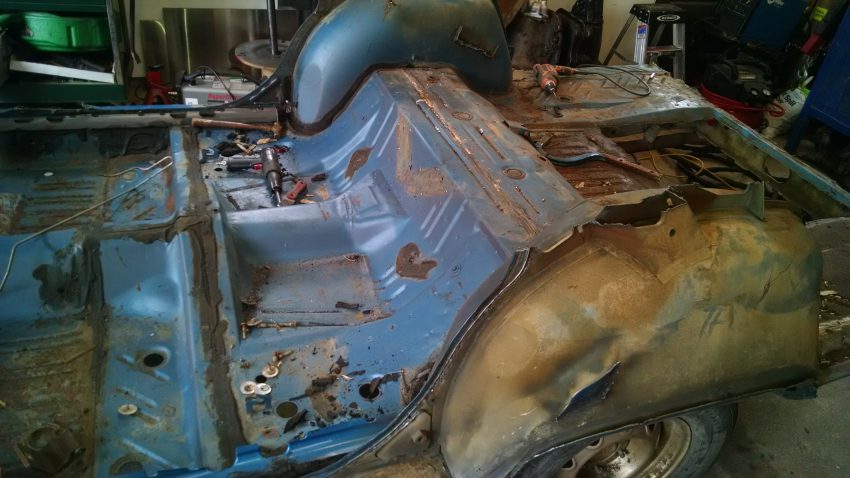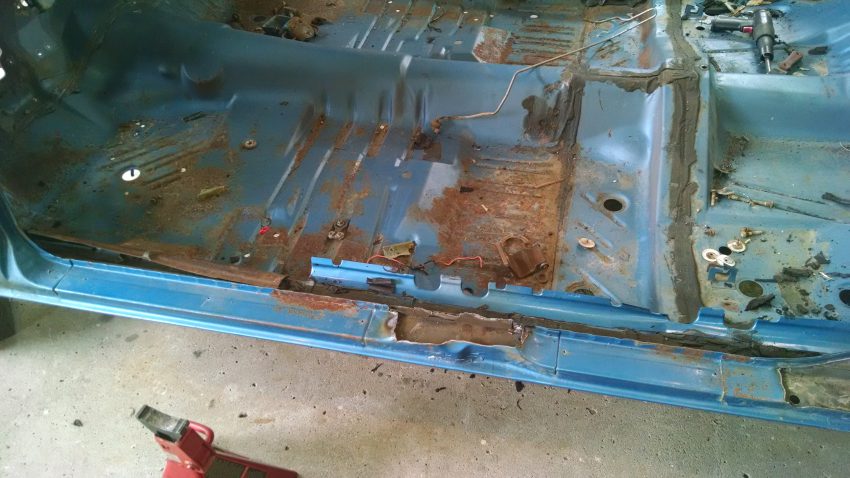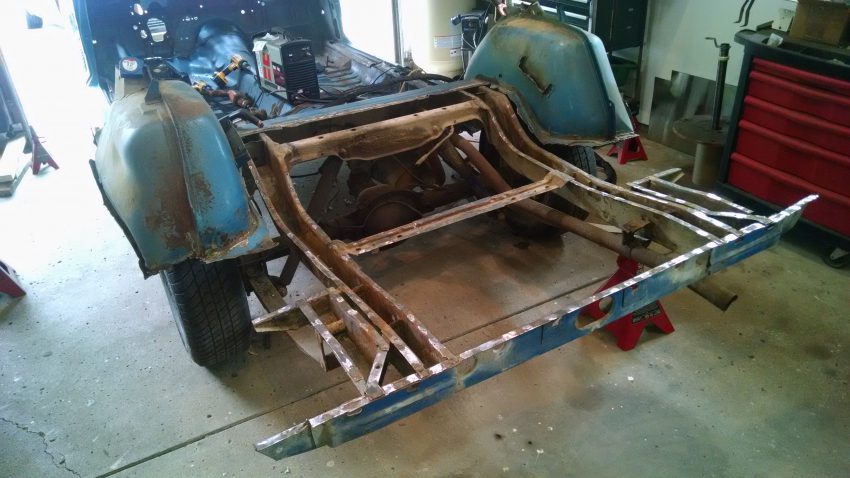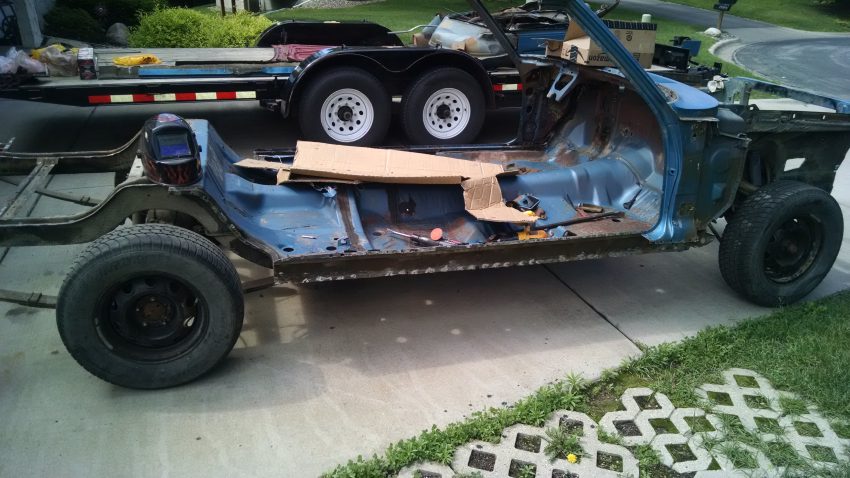 I ended up using the firewall and about 8 inches of the outer windshield frame to avoid from having to dig into the cowl section of the car. The floor panels on the car are near perfect and will only require me to weld the bucket seat plates and console brackets to complete that section.
Great plan.
The decision to go this route was an obvious one for me. It made the almost impossible possible. I can use the salvageable convertible sections of my 70 Satellite and integrate them with the 70 Coronet to allow me to complete the convertible on a solid and sound base.
The redeemable.
I was able to use the unique to convertibles rockers and will add the torque boxes and some additional stiffening made by US Tool.
The Original fenders, deck lid, rear wheel tubs, trunk divider panel and top well will be used as well as the front radiator upper support section and windshield frame. All the pertinent serial numbers will be in place as well.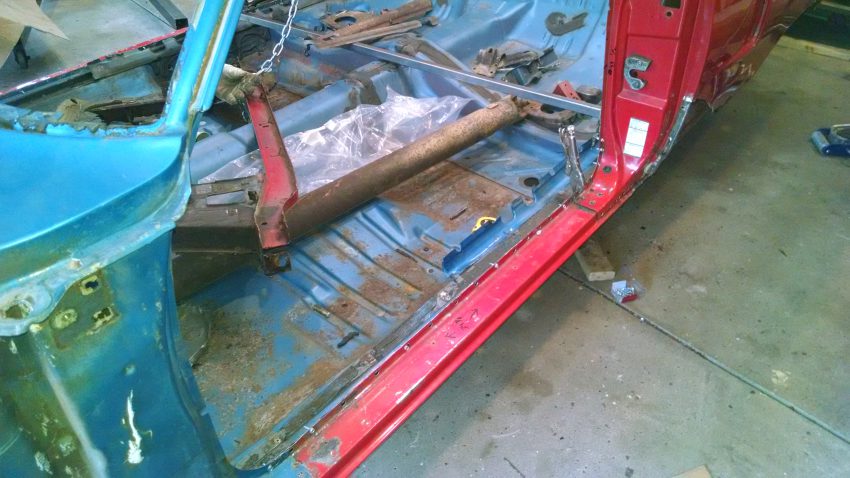 What do you think?
Please follow me as I make all of this happen in my own garage tackling each challenge as it comes up. I will be posting "How to Videos" and reviewing the various reproduction parts on the market today. I would love to hear your thoughts, comments and questions, just post them below.
Thanks for visiting with me and let's get your dream car started.
GTXJohnC