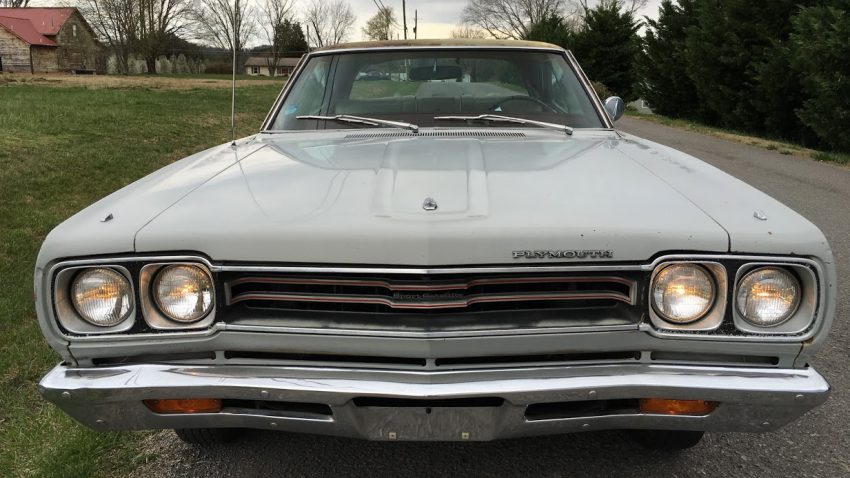 The 1969 Plymouth Sport Satellite hardtop project came about because I figured that this would be a project that would represent what most of you would be looking for and experiencing and the two convertibles did not represent the majority of Muscle car builds.
Here are the criteria I went by when I went looking.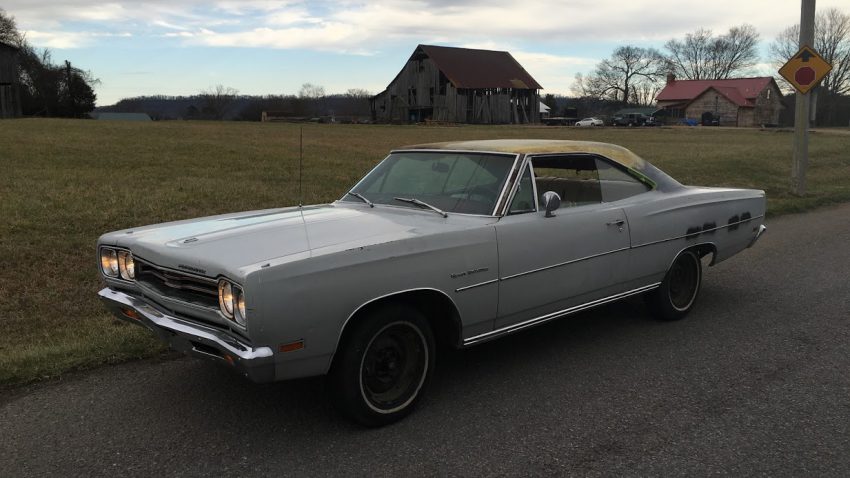 1. A car that was fairly solid.
2.Had to be running and very close to road worthy.
3.Be 99% complete.
4. Had to be a two door hardtop.
5. Had to be reasonably priced for its condition.
6. Preferably have some cool or unusual options.
I located this 1969 Plymouth Satellite on E-bay and it grew on me rather quickly. I recognized that it would be a good fit for me because it met all of my criteria and I had plenty of 1969 B-body parts left over from previous projects.
I had also gained valuable knowledge from that experience that would really help in another 69 project. All B-Body Plymouths from 1966 to 1970 shared many of the same suspension, engine and transmission parts, and all of the undercarriage frame rails and sheet metal.
So, staying with the same model definitely has its advantages.
Some other really cool things that made this car stand out and a great choice were the options and strange color mix. It also had two copies of the original broadcast sheets to verify the strange way it was ordered and built.
Here is a list of what the car came with.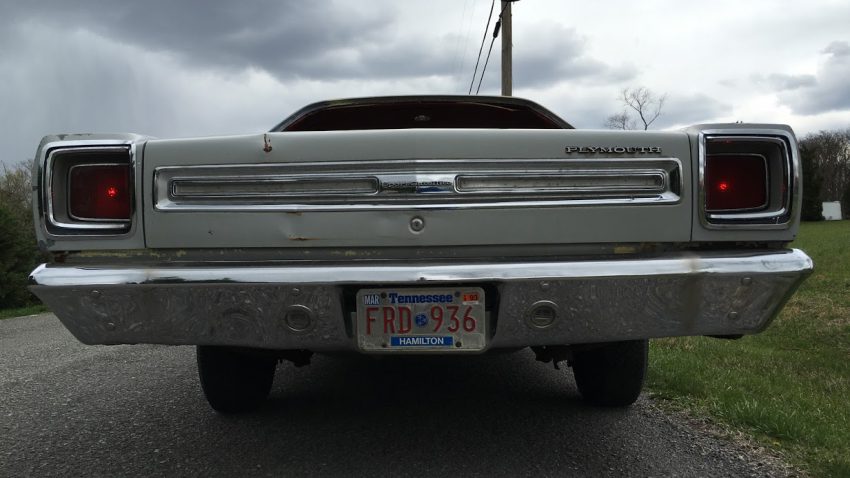 1. A 4 Platinum Silver.
2.Black vinyl top.
3. Red Accent stripe.
4. Red dash pad, carpet, console and headliner.
5. White door panels and bucket seats.
6. Power steering and power brakes.
7. A/C and of course tinted glass.
8. Hemi front suspension with Sway Bar and the 11 x 3 inch drum brakes front and rear.
9. 318 two barrel motor with the 904 transmission with 2:94 rear gears.
10. Sport Satellite trim, rear finish panel, fancy grill and tails lights and nicer interior with wood grain inserts on the door and rear panels.
11. Am/FM radio and Light package.
12. Wood Grain high end steering wheel.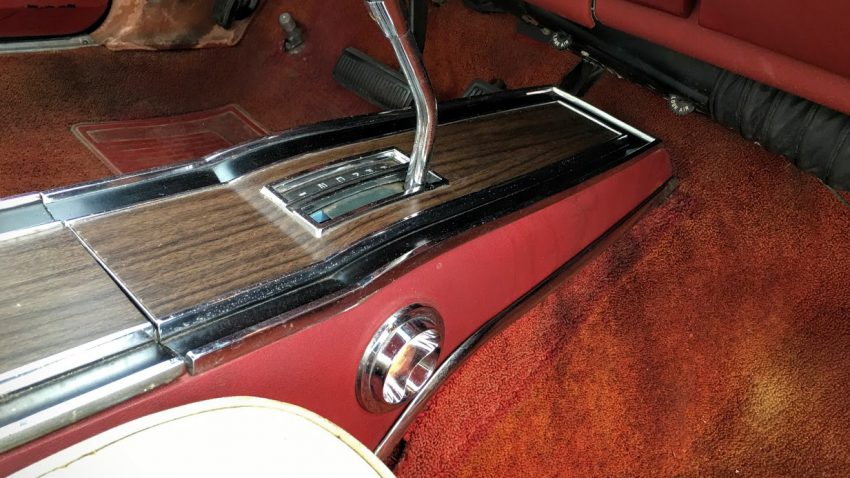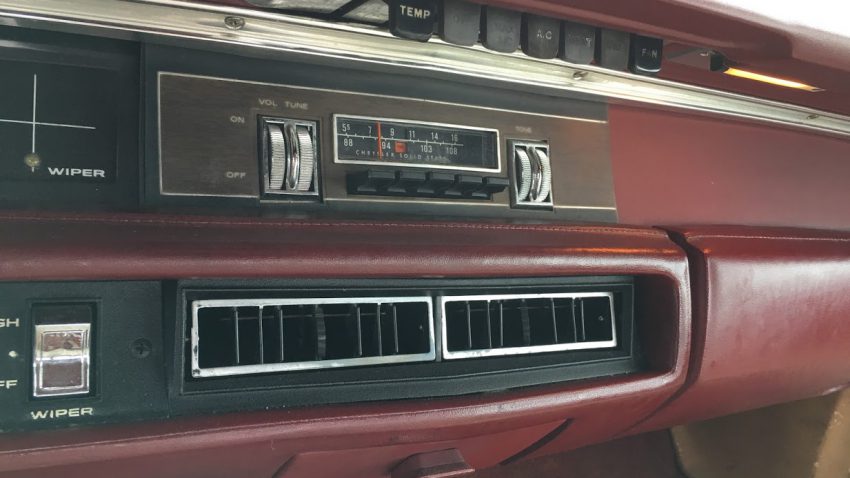 So this is a 4 color car that should have been a GTX with all the neat options and cool colors. This 69 makes a great addition to my collection and a great project car for you to follow me on here.
I have planned many improvements to the car such as Hemi rear springs, engine performance improvements and detailing, KYB shocks, a front suspension rebuild, trunk pan replacement, headliner, seat covers and a host of other modifications and restoration projects that will make many how to videos and posts.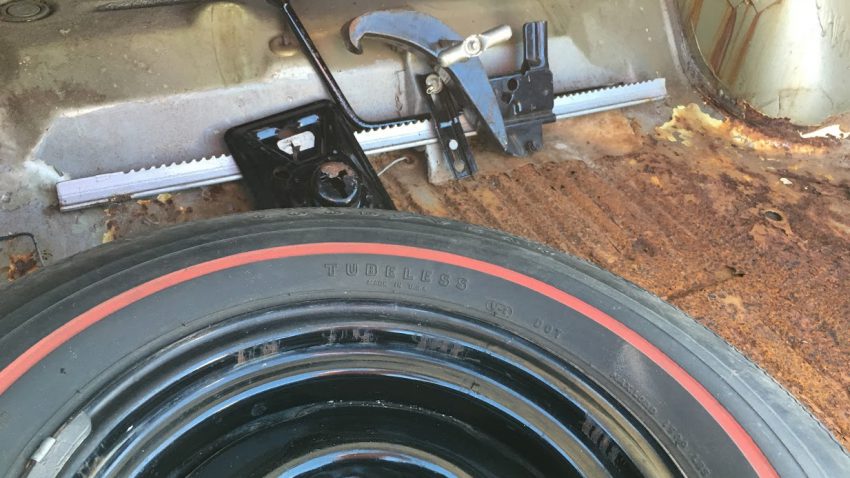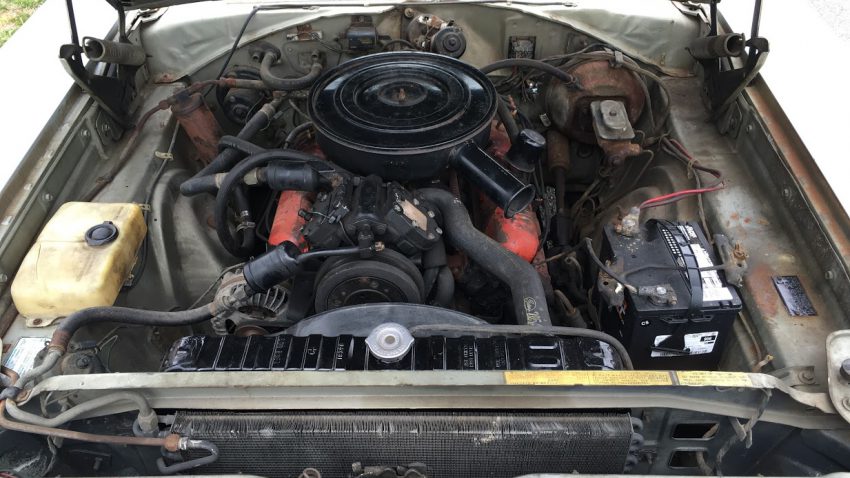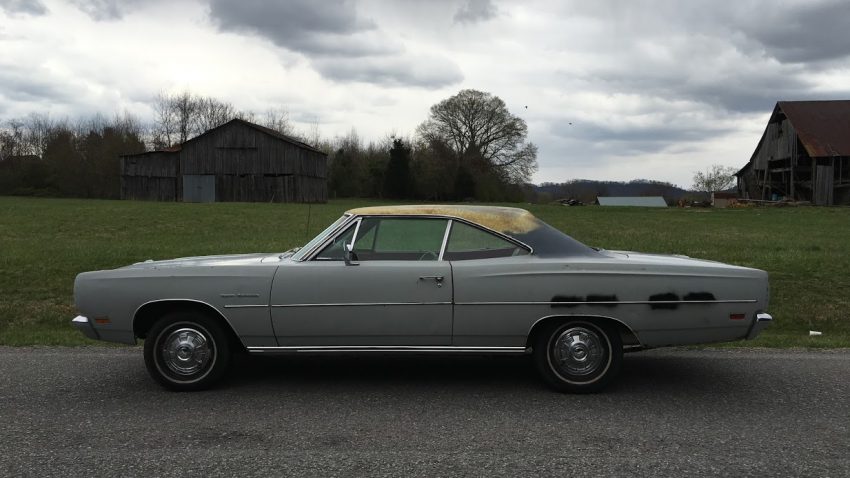 So make sure that you subscribe to my YouTube channel and keep my web site in your favorites and I would love to hear your comments, and stories please post them below and thanks for visiting with me.
GTXJohnC