1969 GTX Plymouth Convertible, just the thought of a finding a 69 B body convertible gets my juices flowing. In my opinion the B-Body GTX was one of the most iconic cars of the mid 60's to come out of the Plymouth camp.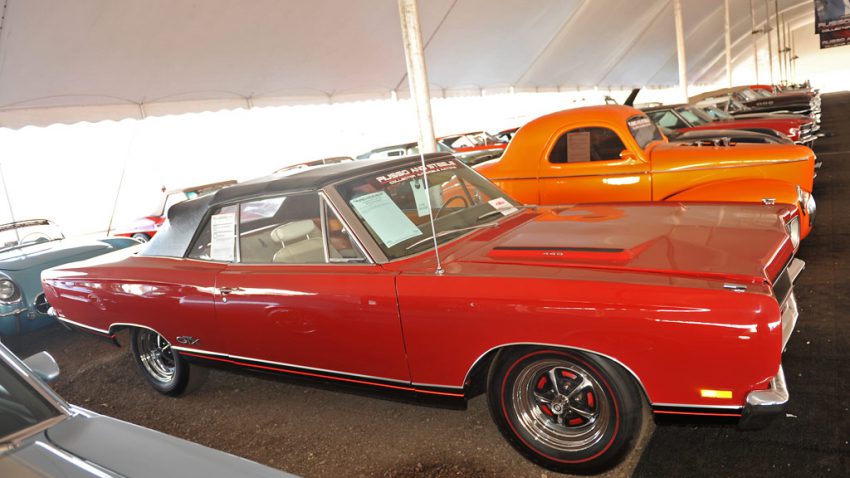 What was not to love!!! A family car, enough chrome, faux wood and comfort to be a luxury car, enough power and performance to make it a weekend drag racer and certainly optioned with a Hemi arguably one at the top of the heap for straight line performance.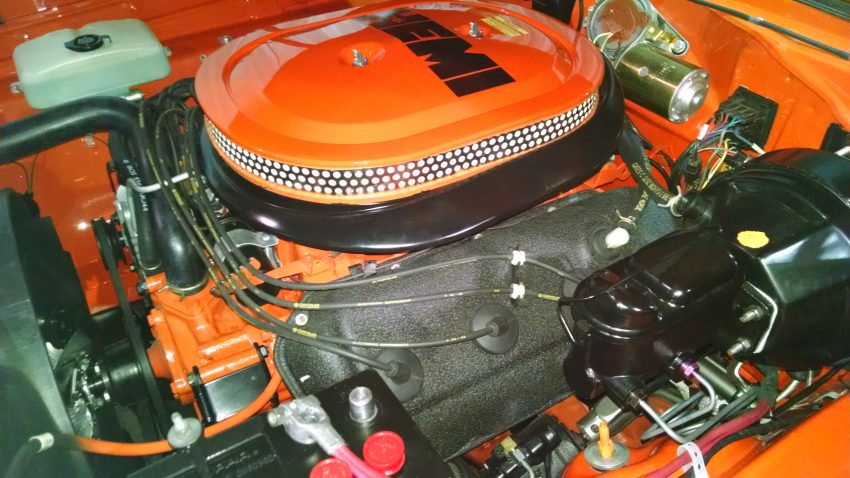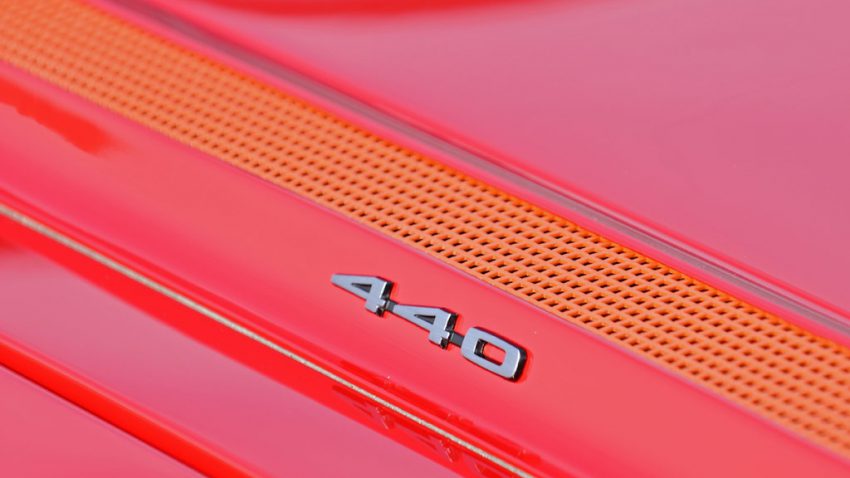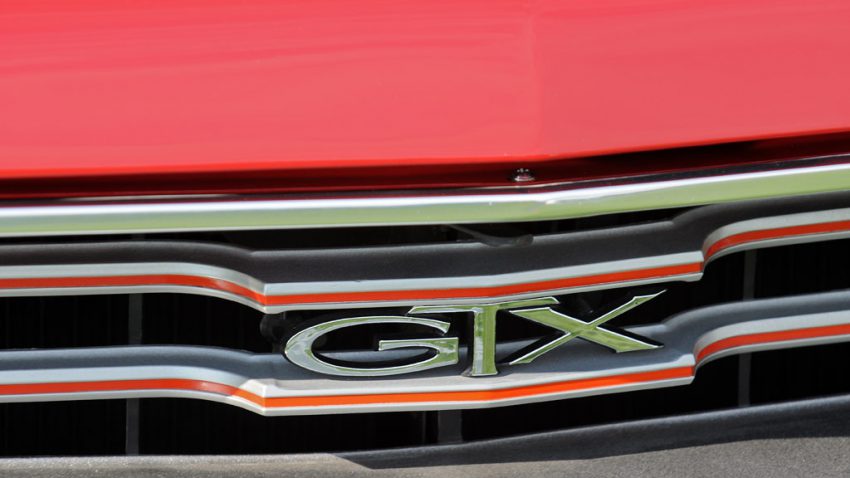 So, finding and building a Convertible 1969 GTX made lots of sense to me and the car filled my dreams and imagination for many nights.
Needle in a haystack.
OK, so a real GTX convertible was out of the question even the few I located that were total basket cases were way out of my budget. At the time I started to look for them the pickings were very slim.
I didn't even have a proper place to store one let alone begin the restoration process, but that did not stop me from looking. I would tell my wife that looking was free….she knew better.
Buy it now!
One evening while perusing E-bay, a 1969 Sport Satellite Convertible literally popped up while I was scanning the Plymouth Satellite Section. The add was literally a fire sale: a three day buy it now for 3500.00, with a contact number and about three pictures.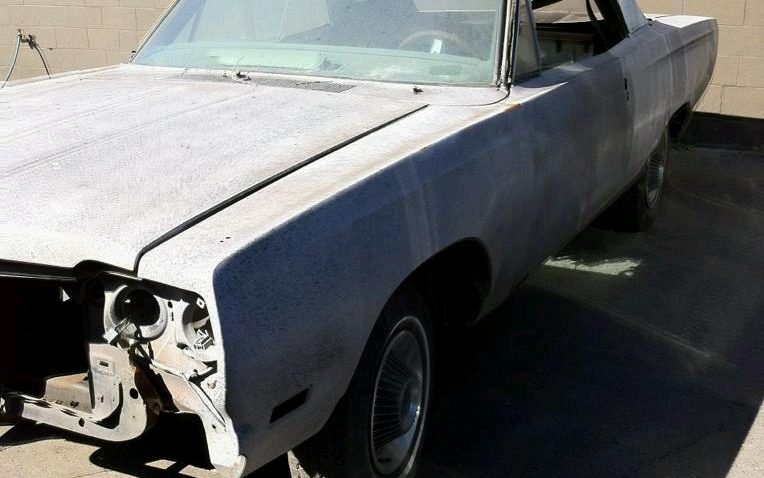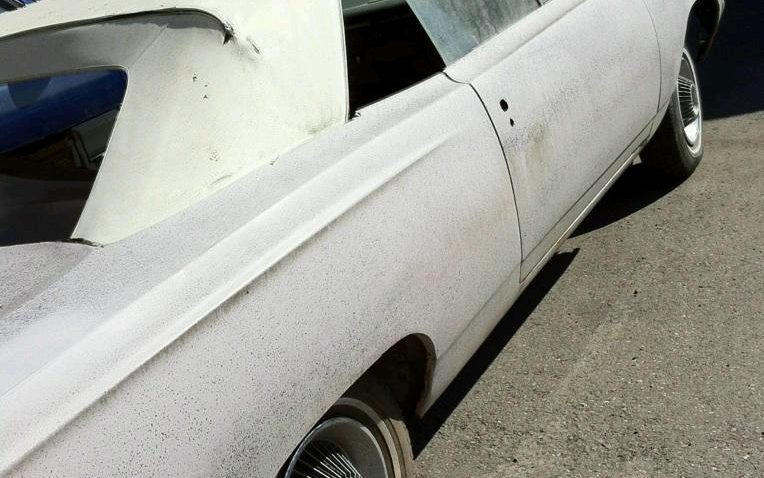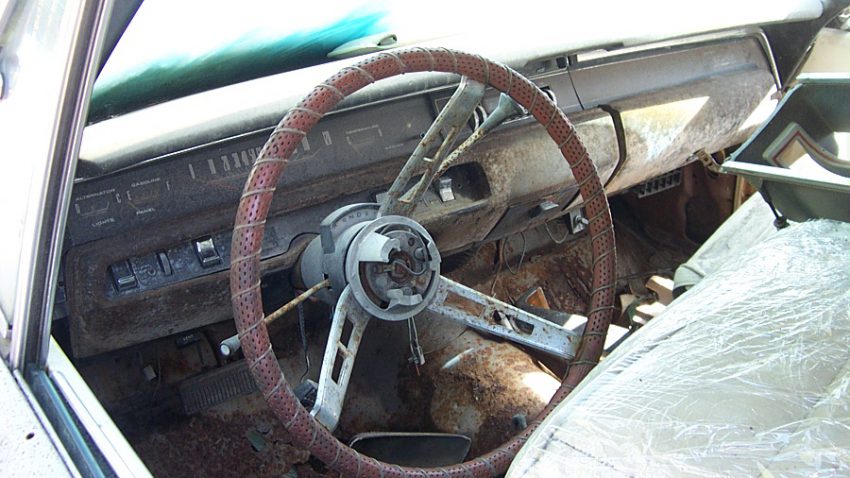 Pretty risky as the car resided in Washington State and at the time I was on the opposite coast working in New York. I guess as crazy and unlikely as it seemed even to me at the time I still made the call.
I was able to get a few more pictures none of which raised my confidence or that of my very protective bull Terrier did I say bull Terrier, I meant my wife. Hope she doesn't read this….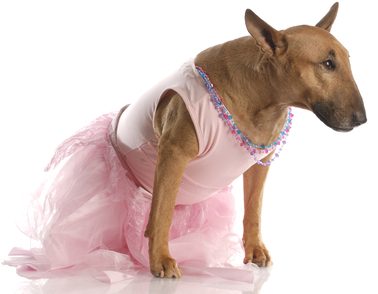 The art of the deal.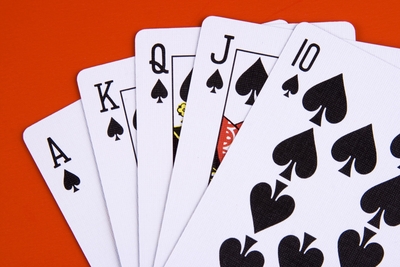 Of course the guy told me that he was getting many calls and close to selling it to a number of other potential buyers.
So, I felt like I was holding all the cards, yea more like a pair of ducks against a royal flush.
This is where a reasonable man would probably fold, but I went "all in" and paid the guy for the car. After all, at the time it seemed like a fair price.
If all went as agreed on I would have the car shipped too MN where I was in the process of buying a house.
Issues. What issues?
To say that the car had a few issues was an understatement. First, I learned that the original owner had passed away right in the middle of the Plymouths restoration and the body shop had just pushed it outside and left it in primer and disassembled.
It rains a lot in Washington State and even on their best day most Mopar convertibles in general will leak. Well, the floor board and truck pan went first.
Then having been disassembled all the original parts with the exception of the front seats and the grill were of course lost or stolen. The back quarter glass was used for target practice as well as the passenger side vent window.
The Eagle has landed.
I was still in New York when the car finally made its way to Classicironcars in MN. They assisted the driver in getting it unloaded and were kind enough to store the car for me until I closed on my house.
Lee was also kind enough take a few pictures and fill in the blanks on the condition of the car. He basically thought I was crazy but I thought it went pretty well. The bones were there for a great car and that was what counted to me.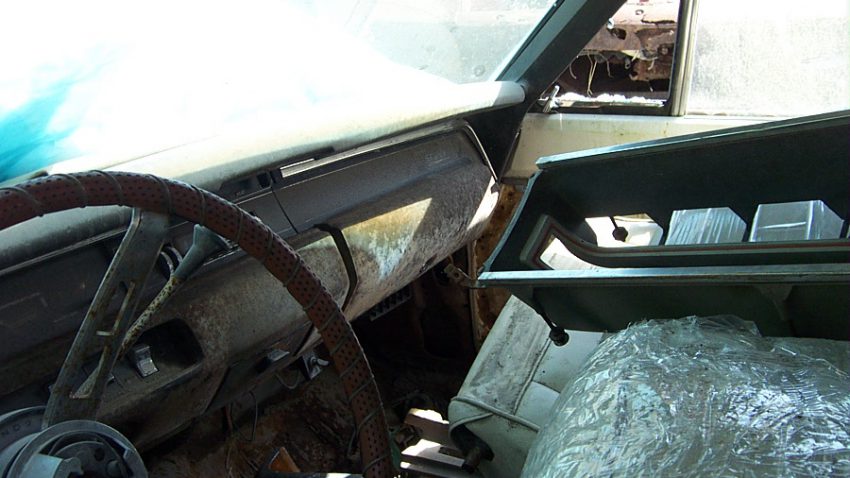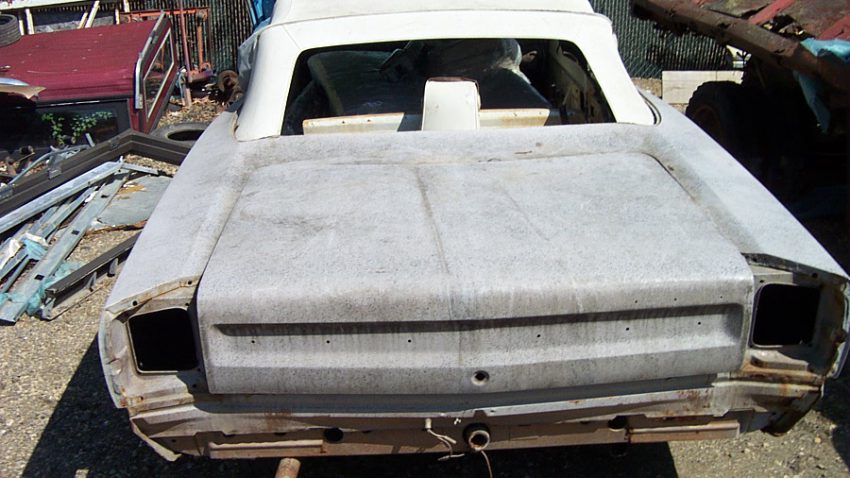 The Collecting process.
I immediately started to collect parts like all good Mopar hoarders do, three sets of tail-lights, four or five sets of chrome trim…I am sure most of you can relate. I even bought a donor car that was in Oklahoma that cost me as much as the Convertible itself…..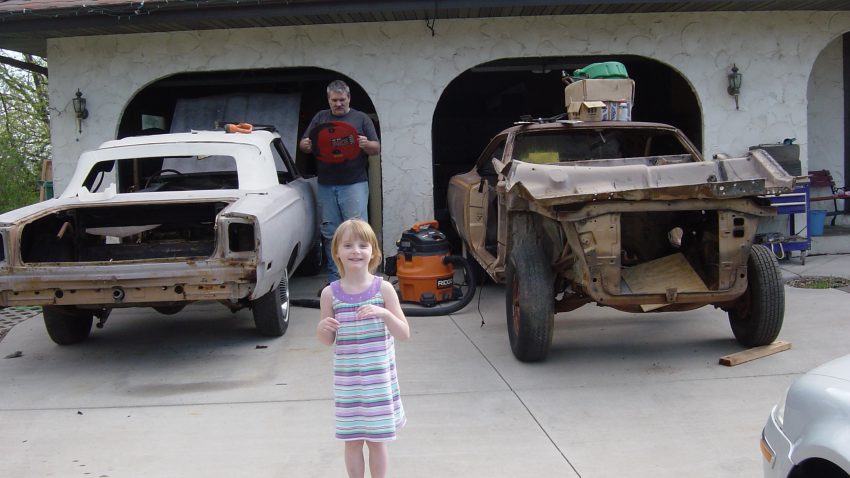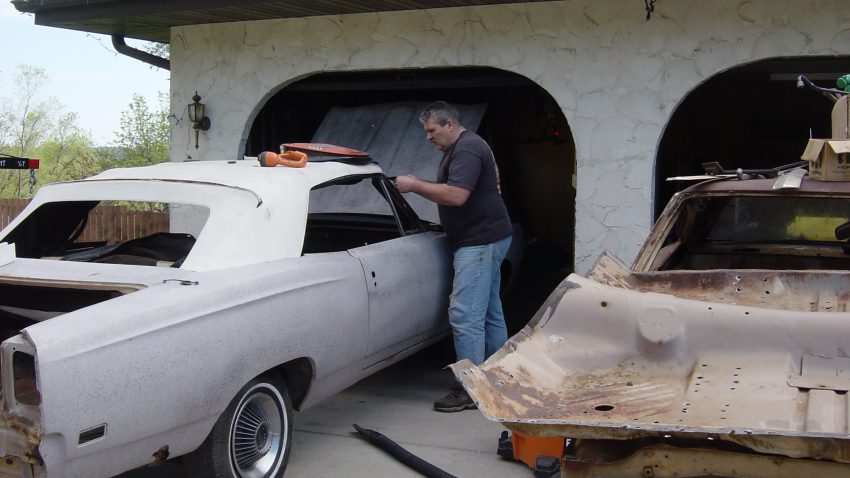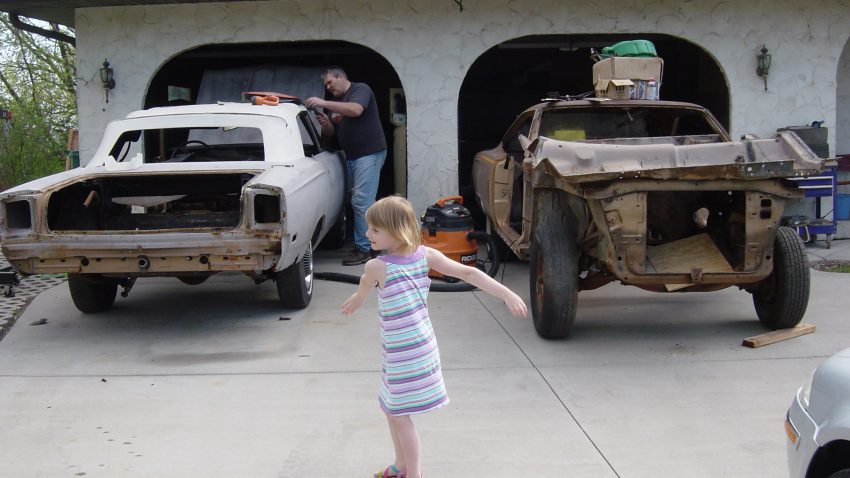 So began my journey to complete my 69 GTX Clone and you will have to continue following me to get the rest of the story.
If you have a great story, any comments or information that you would like to share, please send them to me. I will post at least one readers story and car picture each month. Thanks for your time.
GTXJohnC